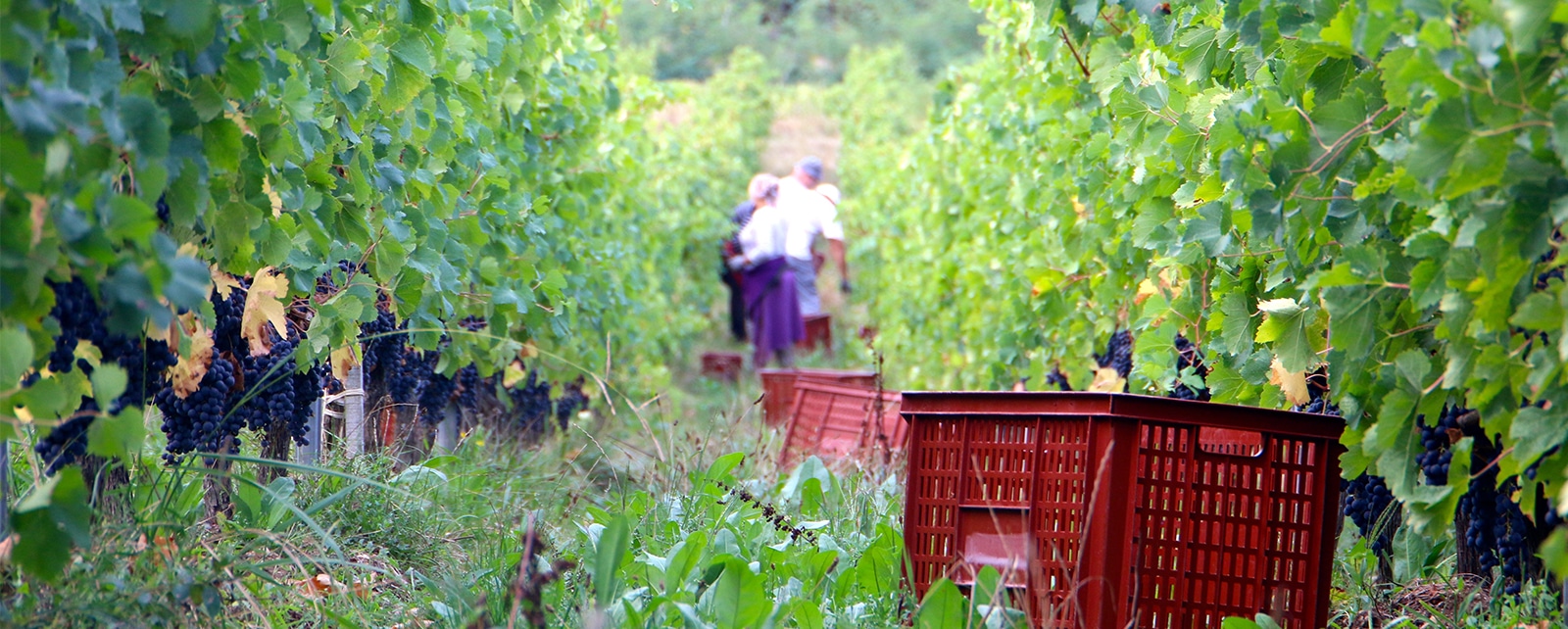 Two words : Simple and natural
The vineyard is engaged in organic approach. We live and evolve with the vine! Our concerns are the respect of a soil, a respect for the environment, a faith in a  farming which respects the nature. The organic label obtention is on no account an end in itself, that's a way to reassure the consumer of our engagement.
We dedicate lots of our energy to the soil works and to master the grass growing which, coupled with clays, regulate the shoot of the vine. The vine is a plant which needs to suffer to be "beautiful": competition between vine stocks, drought… If we don't control the vine, it wit doesn't give the best of itself. Instead of using chemical ways, we use the nature as a a partner: diversity of fauna and flora.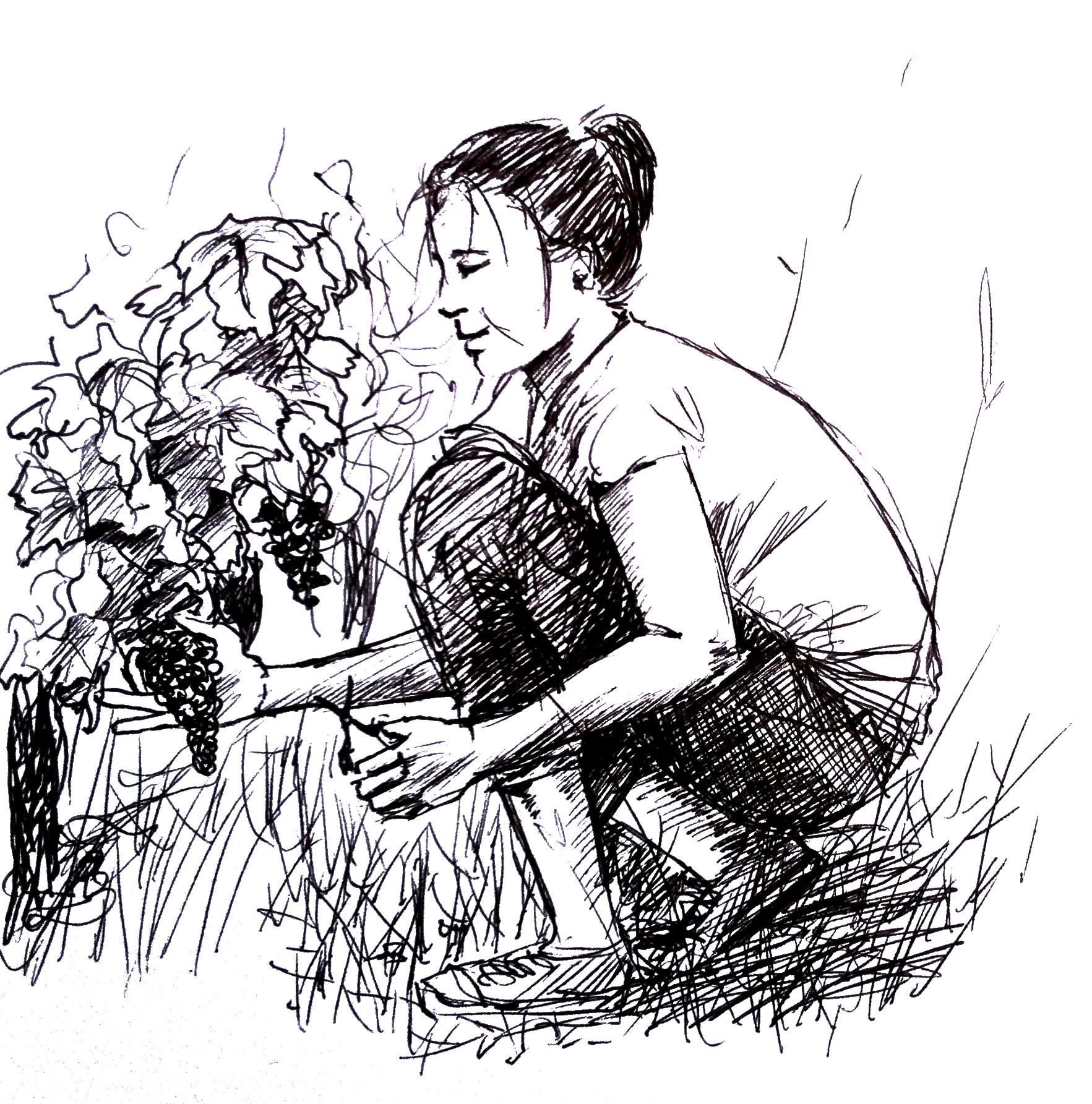 We use bordelaise pruning  and operate during the vine's growth (removing the unwanted new shoots, high trellising, thining out the leaves…)  in order to obtain high quality grapes. The goal is to limit the number of bunches per vine stock, like that the plant will concentrate its energy and its sugars in this few bunches!